Welcome to VIP Party Tamarindo Tours, where you get to create your own vacation at your own pace. You can take a wild buggy tour, or relax at a day spa. Go golfing or enjoy some surfing at one of our pristine beaches. Let us know what you would like, and we'll make it happen!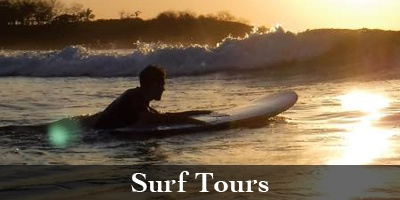 The most amazing Surf Tours/Lessons in Tamarindo with the best instructors! You can surf the waves of Tamarindo, or go for a bit largerwaves in both Playa Grande or Playa Avellanas.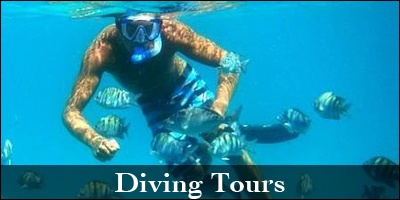 Our Diving Instructors know the best places to dive. We'll take you to pristine, out-of-the way beaches and islands where you can either Dive or Snorkel to see our beautiful marine life.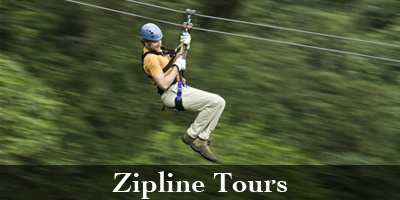 It's an amazing adventure where you get to soar above the treeline. Much like our local monkeys, zip from tree to tree exploring the local Flora and Fauna from a completely exhilerating point of view!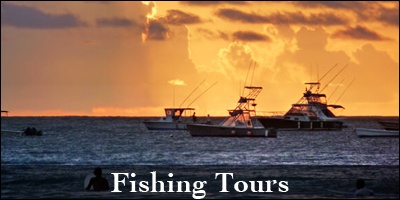 Tamarindo is known for it's Offshore Fishing. Our boats can take you a bit inland for a half-day, or further out to sea for a full-day's catch. Our clients are always happy!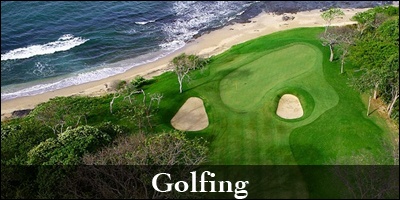 We can take you to either our own Golf Course here In Tamarindo, or ocean-side at Hacienda Pinilla where their Golf Course overlooks the ocean. Beautiful views everywhere!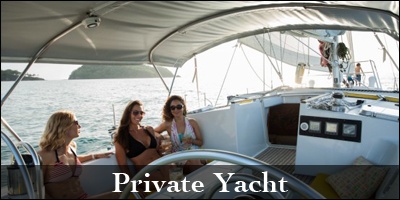 We offer Private Yacht Tours for you and your party of guests. There is nothing as pleasant as relaxing on a Yacht while you take in the beautiful marine life. You may even get to see whales and dolphins at play!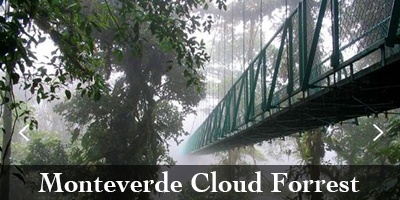 Zipline through the clouds on a course that is 2 miles long and includes a Tarzan Swing. After this exhilarating experience and a hearty lunch, take your time and walk through the clouds on the notorious Hanging Bridges.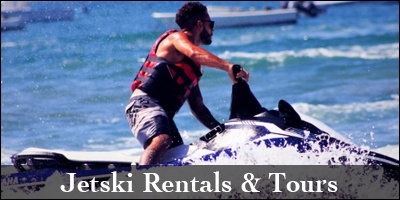 Enjoy a Jet Ski right in Tamarindo Bay! 1 or 2 people can fit on these brand new Jet Skis! Chance to see turtles, dolphins, and other wildlife.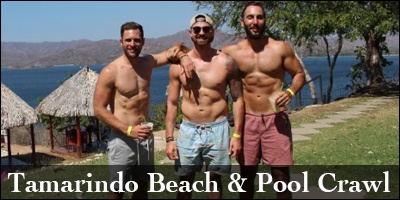 Stops to 3 of Guanacaste's most beautiful beaches, free drinks at each stop, pool & beach games, and more!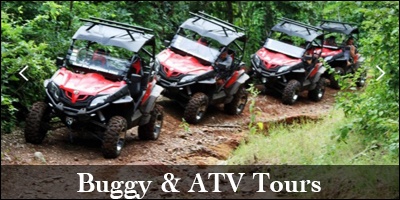 The ultimate Guided Tour of the area. You will enjoy fantastic views of the ocean bays surrounding Tamarindo. Go off road in the back roads! You will even get the chance to see Howler Monkeys, iguanas, exotic birds, and more.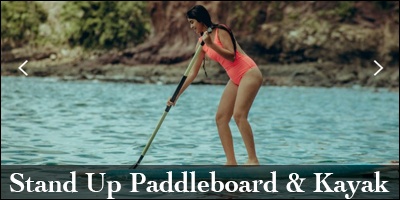 Enjoy the myriad of colors and wildlife that Costa Rica has to offer with s Kayak/SUP through the famous Mangrove Forest of Tamarindo over to Captain Island in the Tamarindo Bay!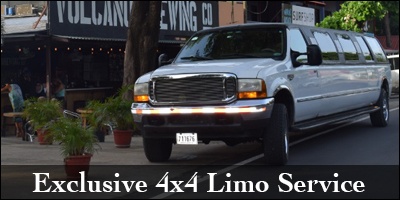 Visit four local Craft Breweries and experience the 'Pura Vida' lifestyle while you try our local beers.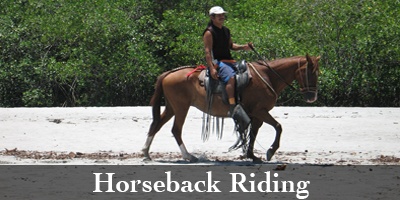 There is nothing more relaxing than to take a Horseback Ride on the beach at sunset or in the morning. Watch the surfers ride the waves. Stop by one of our many beachfront bars for a couple dinks and more!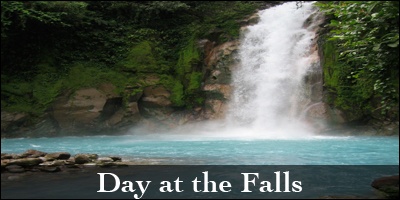 What could be better than to spend a relaxing day beneath one of our many waterfalls. We'll set you up with all the extras (food, beer, guides, etc.) and just let you enjoy your time with your friends and guides.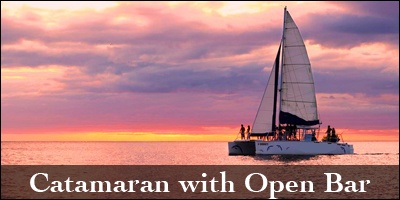 Take one of our Catamaran Adventures into the open sea. We can stop at some private beaches to let you swim, snorkel, paddle board, or just relax on our pristine beaches. We'll pack everything that you need, including food, beer, etc.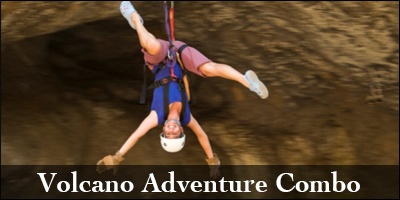 Ziplining, Horseback Riding, River Tubing, Full Buffet Lunch, Hot Springs, and Volcanic Mud Bath.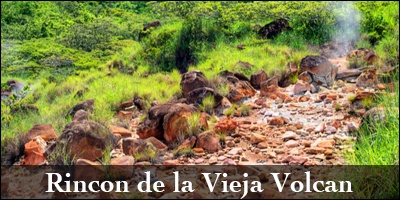 Exploring the Flora, Fauna and Natural Wonders. Visit the Oropendola Waterfall where you can swim in the Blue Lagoon, typical Costa Rican lunch, and Hot Springs with Volcanic Mud Bath.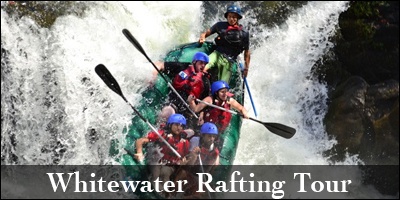 Amazing ride through the Rainforest for 2.5 hours on the Tenorio River, viewing wildlife while on the adventure of a lifetime!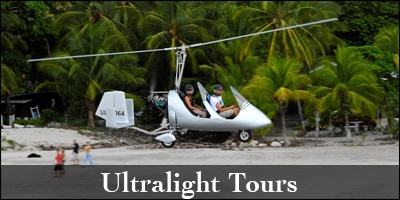 An unforgettable tour over the ocean, beaches estuary, and jungle… and you can become an ultralight pilot yourself!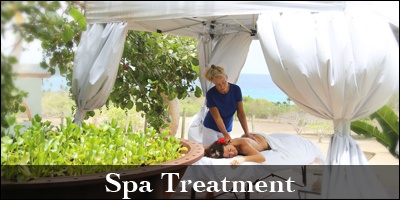 Feel like a relaxing afternoon at the Spa? We've got a few choices for you to pick from, depending on the type of massage that you want (i.e, Deep Tissue, Mango Exfoliation, Etc.). You will walk away feeling re-energized!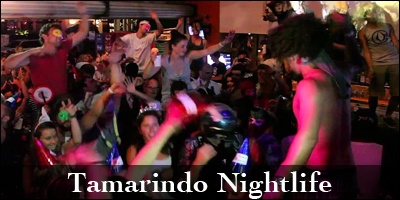 If you like to party in the night, than VIP Tamarindo is ready to show you the town. We know all the hot spots. Let us know what you are looking for, and we'll bring you to the party… or create one of our own!